If you've been considering different options when it comes to making money online, then it's likely you have come across the term "CPA marketing." While many may have heard of the process, not everyone will know what it's about. The following information explains just what CPA marketing is, and how you can get started.
What Is CPA Marketing?
CPA is an abbreviation of cost-per-acquisition, but the process is also known as Cost Per Action (CPA) or Pay Per Acquisition (PPA.) CPA marketing is an online advertising pricing model where the advertiser pays for a specified acquisition. This can be in the form of a sale, click or form submission. The form submission could be in the guise of a contact form, or newsletter signup.
WATCH VIDEO
How Do I Find Affiliate Companies to Work With?
When it comes to affiliate options, there are many reputable companies you can do business with. Unfortunately, there are those who may not treat affiliate marketers fairly, so it's important to find companies who are fair and offer a competitive product.
Affiliate marketing can apply to several different niches, so the use of an affiliate network not only ensures that you're dealing with reliable and reputable companies, but that you're also able to market in a niche you're familiar with.
There are several CPA affiliate networks you can browse, including the following:
Maxbounty
Peerfy
Ads Main
iGain
a4d.com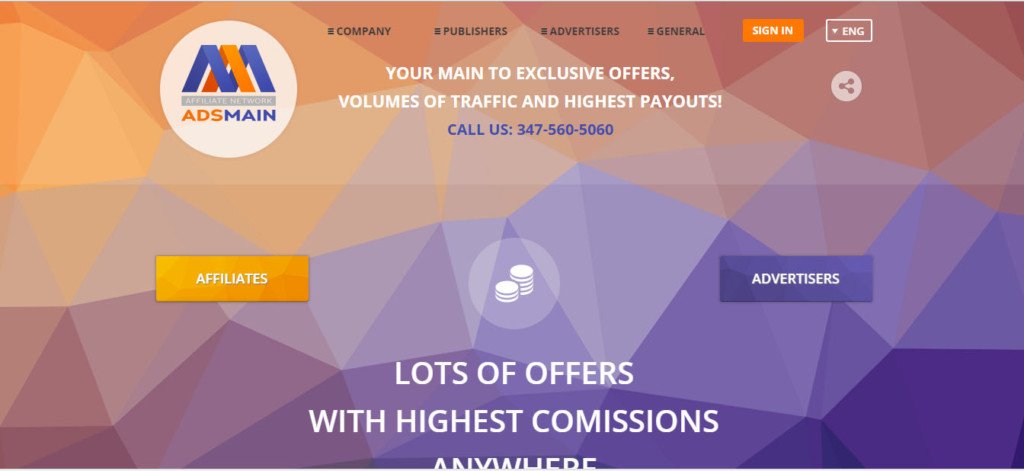 There can be several ways of promoting affiliate links. Some may prefer to use a website, whereas others may want to employ the use of social media. In some instances, you may employ the use of both. The best sources of traffic are search engines such as Google and Bing, and popular social networks like Facebook. There may be some instances where you need to pay for ads, so it's important that you factor in the conversion ratio to ensure it's worth your while.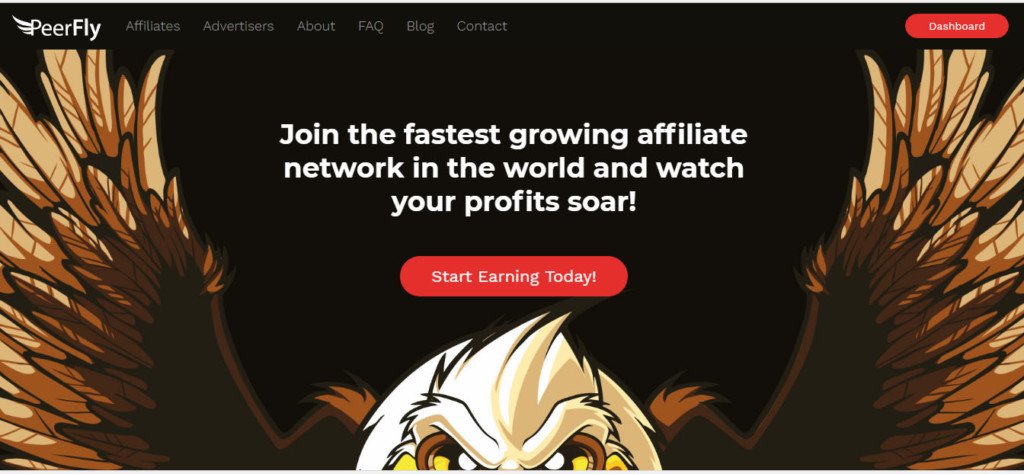 Other Avenue for CPA Marketing
As well as making use of ads, there is also a prime spot on social media for affiliate marketers. Those who are familiar with Facebook will know only too well how many groups exist within the platform, often serving several different niches. Joining this groups can help promote your wares, and even lead you to become a trusted voice in the community. For example, if you were looking to promote a weight-loss product, then you would look for groups that focus on weight loss so you can ensure there's interest in what you have to offer.
Managing Your Workload
When becoming an affiliate, there can be several different factors to consider, and it won't be long before we have to invest a large amount of time into our marketing efforts. Fortunately, there are tools available that help us streamline our workflow. For example, Pilot Poster is a tool that allows you to schedule Facebook posts to be sent at given intervals, meaning that you're marketing is firing on all cylinders, regardless of whether you're are your computer or not.
The Best CPA offer – Yoonla CPA Foundation program
Yoonla Foundation is CPA affiliate network that pays you for CPA – cost per aquisition. Get people to sign up and Lead generation page (image above ) and get paid for each email submit $2 -$ 4. Higher commissions $ 4 you get paid for email submission from Tier 1 countries: USA, UK, Australia, Canada, New Zealand, Ireland.
Sign Up Now